Same Day Despatch
On orders placed before 12pm
Next Day Delivery
All UK orders / next working day
No Minimum Spend
Zero minimum spend or quantity
FREE Shipping
On all orders over £500
Drop-shipping Available
No hidden charges for orders over £10
COVID-19 ANNOUNCEMENT. WE ARE STILL OPEN ONLINE FOR BUSINESS AND OPERATING AS NORMAL DURING THE LOCKDOWN. SOME AREAS ARE EXPERIENCING LONGER THAN USUAL DELIVERY TIMES . CLICK HERE FOR INFORMATION
Product Description
Details
LOLA Massage Candle Pleasure Lab After Dark Multi
Pleasure Lab Massage Candle is a great guide from light flirting to passionate sex. Due to its pleasant aroma, the candle gives an aromatherapy effect, allows you to relax and create an intimate atmosphere.
The Eclipse candle has a bright aroma with pine-coniferous smoky notes. The candles contain organic ingredients: natural soy wax, natural oils: shea, almond, sesame, grape seed, aromatic composition and a cotton wick. How to use: light a candle and wait 5-10 minutes for the massage oils to melt.
At this time, you can enjoy its wonderful aroma. Extinguish the candle and let it cool for a few seconds. Soy wax melts at a temperature close to the temperature of the skin, so it cannot be burned.
The candle is now ready for use. Apply a little melted butter to your hands, body and you can start massage. The candle burning time is 5.5 hours. Storage conditions: store in a dark place at a temperature of +7 to +20 degrees.
Manufacturer: Pleasure Lab
Country of origin: Russia
Splash Resistant: No
Waterproof: No
Packing: Carton / glass cup
Packing dimensions: 6x6x6
Inner Diameter: No
Outer Diameter: No
Thickness (mm): No
Country Russia
Volume: 50 ml
Aroma: Neroli and Needles
Net weight: 104 gr
Gross weight: 115 g
Working Length: No
Number of modes: No
Vibration: No
Batteries: No
Minimum Width: No
Max Width: No
Overall Length: No
Color: no
Size: No
Material: no
Additional Information
Additional Information
| | |
| --- | --- |
| SKU | 1003-01Lab |
| Weight | No |
| Coming Soon | No |
| Parent Brand | No |
| Size | No |
| Brand | LOLA |
| Colour | Multi |
| Flavour | No |
| Material | Wax |
| Batteries | No |
| Barcode | 8703720023343 |
| Depth | No |
| Height | No |
| Width | No |
| Case Count | 1 |
| Batteries Inc | No |
| Batteries Required | No |
| Batteries Type | No |
| Dept | No |
| ean | No |
| Insertable Length | No |
| Mains Charging | No |
| Phthalate Free | No |
| Waterproof | No |
Downloads
Low Resolution - Web Images
The direct image links below are the top 0 low resolution images for this product, suitable for use on websites (approx 1000px).
These links are also available to download in our product feed CSV here.
Where available you can also find more low res images in our Brand Dropbox Library here.
High Resolution - Print Images, FAQS & other collateral
You can browse and download high resolution images, FAQs, banners and other useful product and brand collateral from our Brand Dropbox Library here.
You may also be interested in the following product(s)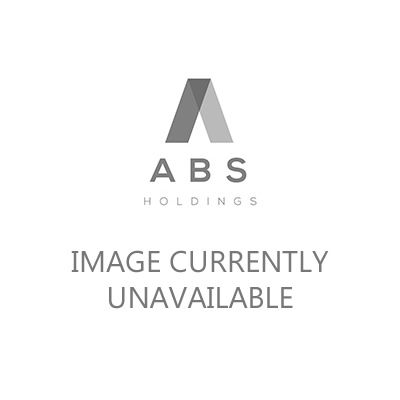 Please login to see the price.